Spa and Wellness in Leipzig
Our leisure and relaxation area, equipped with whirlpool, sauna, solarium and fitness equipment provides a fantastic view over Leipzig skyline. Massage and beauty treatments can be booked upon request.


Vitafree Wellness
Enjoy beauty and wellness treatments under the supervision of Madeleine Wirth. Questions or appointments? wirth.madeleine (at) googlemail (dot) com or +49(0) 177 38 82 008. You can also make appointments at the hotel.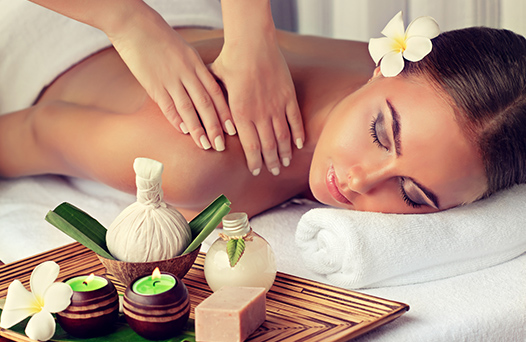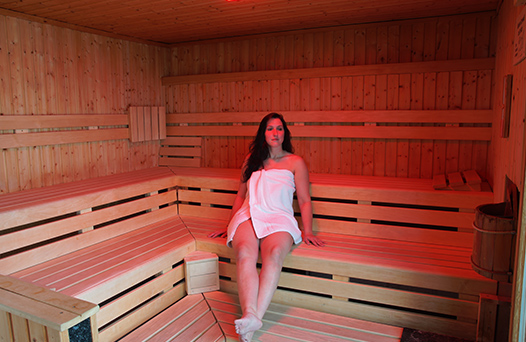 Sauna
From 5 pm the sauna is heated. On request, this is also possible earlier.


Hotel Whirlpool
Our luxurious indoor whirlpool facility offers you everything you need to feel good, whether as a harmonious conclusion to a stressful day of meetings or a relaxing holiday.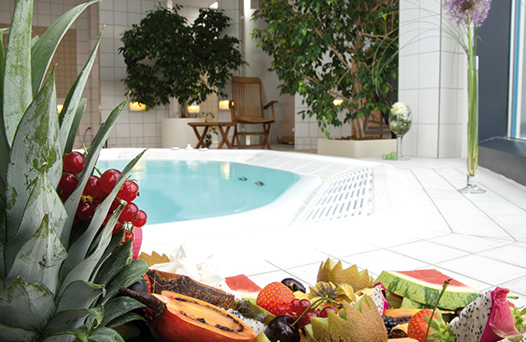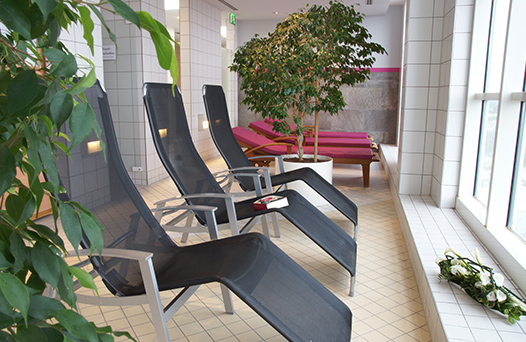 Relaxation area
Relax in our relaxation area - whether you want to recharge your energy after a saunagang or simply relax on the relax couch.


Fitness area
Train in our small (but fine) gym.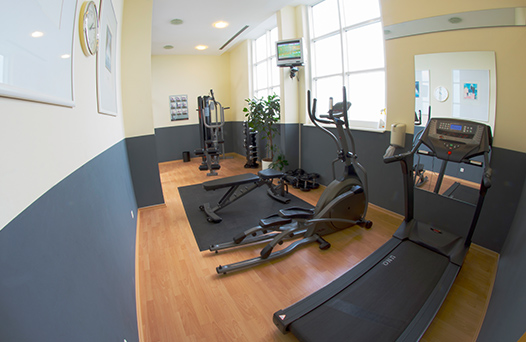 We look forward to your visit to our wellness area!
Our wellness and fitness area is located on the top hoteletage. It is equipped with a sauna, a relaxation area, a solarium and modern fitness equipment and is available from 08:00 to 23:00 every day.